About Us
Lighting Group Network is the premier importer of European lighting products. We specialize in tailoring products from around the world to make them compliant with every North American market. From component sourcing, to full listings, Lighting Group Network has the engineering background to bring any manufacturer or product to full local compliance.
With over 20 years of experience, we've set up a network of satellite offices across the continent to ensure that your project is fully supported regardless of location. Our team members all have in depth knowledge of our product lines as well as the manufacturing capability of each factory. This strong knowledge base allows them to dive into the details of your project and deliver unparalleled results.
Connect with us today to discuss your upcoming project.
Featured Brand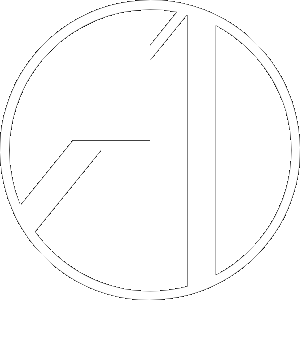 Hailing from Denmark, ONE A perfectly merges minimalist design aesthetics and smart technology in their architectural lighting products, bringing visual and functional harmony to your space.The finest components are used in all products including natural materials aluminum, brass, bronze, wood, concrete, glass, alabaster and leather. Attention is paid to every detail during the design and production process ensuring the highest standards are met. All ONE A products are 100% Danish designed, and are assembled at their Headquarters in Denmark.